Emerald Consultant Kamolwech Muangsri's journey with ORGANO™ started three short years ago after his sponsor invested 45 minutes of his time to introduce Muangsri to the business on the first day OG Thailand opened for business.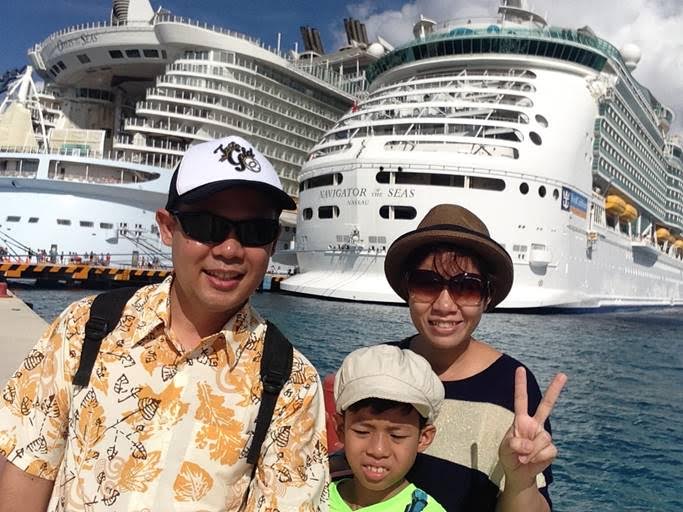 Staying Determined:
He knew, even at the time, that his life would never be the same again. This is because of his continued belief in the company and its strong leadership. Muangsri was in the network marketing industry for more than 7 years before ORGANO™ but without much success. However, Muangsri was determined to never quit or give up in order to finally succeed.
The first day after he joined, Muangsri started launching his business straight away by contacting and inviting every person he knew to introduce them to the business. He had as many opportunity meetings a day as he could until he reached the rank of Emerald in his very first month.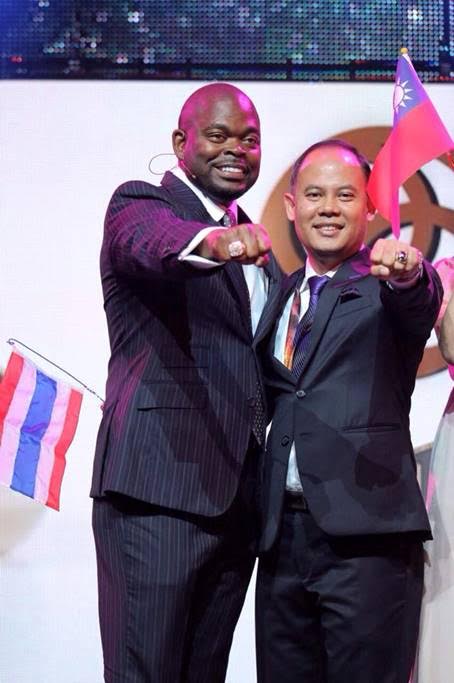 Learning and Rebuilding:
At that time, Muangsri did not know much about the 4-step system and was unable retain his team. Unfortunately, he lost over 90% of his team after a few short months. Luckily, after Holton Buggs came to Thailand, Muangsri learned from him how to build business in right way. He rebuilt his team once again.
Seas-ing the Moment:
Muangsri has consistently sponsored an average of 4-6 new people to his business every month while helping his business team without stopping culminating in being awarded the $100,000 Ring Earner status. That's how he qualified for the Seas the Moment global cruise incentive in 2015 and has achieved Top 2 status in 2016 so far because of this hard work and consistency.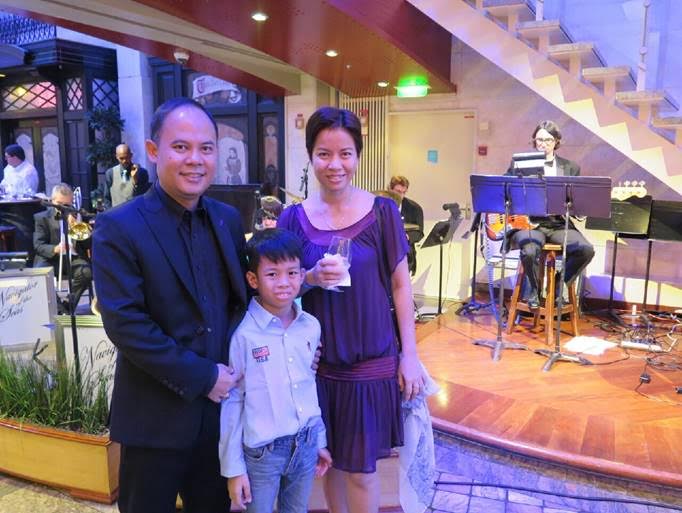 Muangsri firmly believes he will win future promotions like Seas the Moment every year and that anybody can do it too.
If you have the desire, believe in yourself, and take consistent action, you will be successful in ORGANO™ definitely. See you on the top.
The post ORGANO™ Success Story: Kamolwech Muangsri appeared first on Official ORGANO™ Blog.
Source: ORGANO Guest Post